/
Description
EHEIM Gravel Cleaner Set
The perfect tool for safe and efficient cleaning of the aquarium substrate and for doing a partial water change at the same time. Its round edged triangular shape ensures good access - even in the corners.
A range of special functions and features offer you both safety and ease of use. 
Use for partial water changes
Integrated priming aid for a quick and hygienic start 
Quick stop button, stops the water flow immediately
Hose clip, secures the hose safely in the bucket 
Round edged triangular shape enables access even into corners
Comes complete with hose clip and EHEIM quality hose: length 582 mm but can be extended by using InstallationsSETs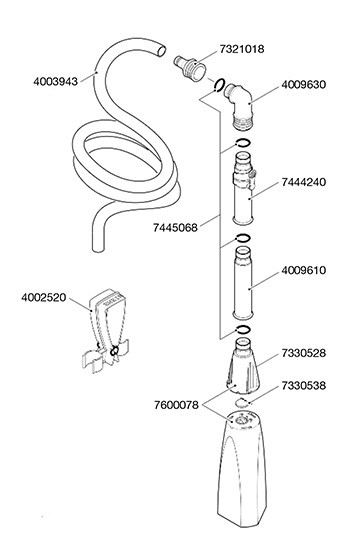 Payment & Security
Your payment information is processed securely. We do not store credit card details nor have access to your credit card information.